Oxnard Side Window Repair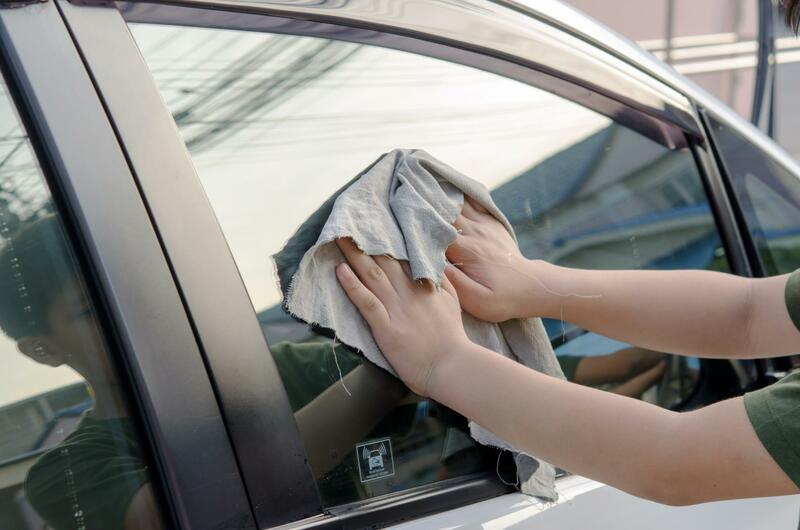 Oxnard Auto Glass Repair delivers on all fronts. We provide fast and efficient solutions to Oxnard commuters looking to replace their side and back car windows. If you've encountered the unfortunate incident of side window damage, you will have known the kind of danger it poses to your safety. We are the mobile auto glass repair technicians you can count on. We can repair and replace all types of car windows, from the vent windows to door windows, rear windows, side windows, power windows, and any vehicle type. Be it the popular SUV models, vans, passenger vehicles, or trucks, our team has the tools and expertise to handle it all. Contact us at (805) 516-5080 to request a free quote. 
Side Window Replacement Services
No matter the type of vehicle you are cruising in, side windows will be an important element to you as far as safety and comfort are involved. Oxnard Auto Glass Repair knows the fragility of these units and the hassles involved in getting reliable side window repair in Oxnard. Contact us with all your queries if you notice a damaged side car window resulting from any of the following; 
Accidents

Auto collisions

Hail storms

Throw objects

Fallen trees

Vandalism

Theft or attempted theft
What to Expect from Oxnard Auto Glass Repair Company
When you contact Oxnard Auto Glass Repair company, you can be sure to be working with a reliable team that puts customer satisfaction ahead of making profits. We give the most convenient solutions in Oxnard, California, covering Bartolo Square North, Cabrillo, Channel Islands, Sea View Estates, West Village, and Bartolo Square South. Should you worry if you are unable to make it to our shop? Not at all. We are ready to bring our services to you. We got an incredible team of auto glass technicians on standby to visit any location whenever they are called upon. These individuals neither give quick fixes nor recommend DIY procedures. Instead, they work closely with your team to get all the facts right and fix the damaged side windows to the required standards. That being said, our side window replacement service is incomplete without the following steps;
Careful assessment of the damage caused by accidents or robbers

Removing the door plane to get a clear view of the glass and other parts

Vacuuming the debris if necessary to get a clean working space

Installing a new side window that's

carefully picked from our store

Testing the regulator to be sure it is functioning 

Replacing the door panel
As you can see, everything's less stressful if you work with the best. We prioritize value for money but also consider your situation, safety, and convenience. Generally, here's what you can expect from a side window replacement that's done by the seasoned auto glass technicians at Oxnard Auto Glass Repair Company;
Affordable service

Convenient

An amazing team of qualified technicians

Timely delivery

Guaranteed safety
Oxnard Auto Glass Repair has built a reputation on the principles of client satisfaction, trustworthiness, and stewardship. Get a free estimate today by dialing (805) 516-5080. We are here to serve you.