About Oxnard Auto Glass Repair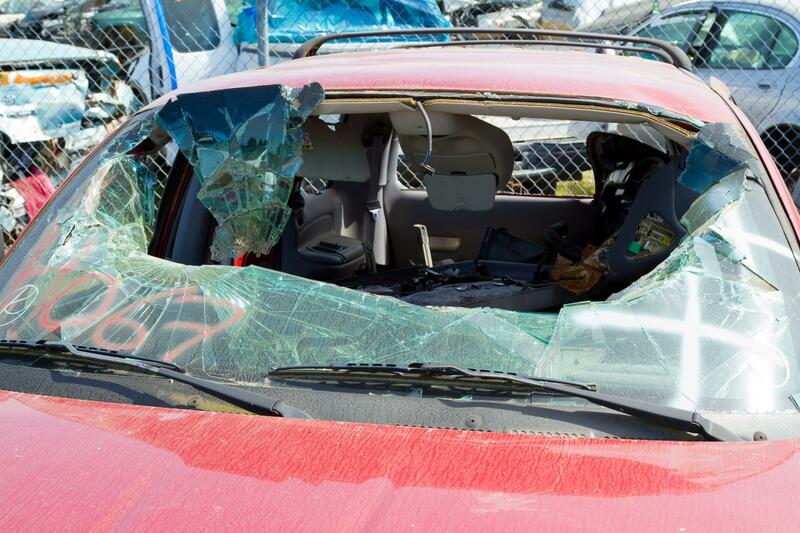 For auto glass repair in Oxnard, CA, look no further than Auto Glass Repair of Oxnard. Our company has been providing auto glass services and auto window replacement to the city for many years. We have a team of expert auto glass technicians who can fix most broken windows or windshields on all makes and models. Our professional staff is committed to quality craft using only the best materials available today. Contact us today (805) 516-5080.
Why Hire Oxnard Auto Glass Repair
If you are a resident of Oxnard, CA, and have had an accident where your windshield was broken or cracked, then you would be wise to hire Oxnard Auto Glass Repair. We offer the highest quality service for all of your auto glass needs at competitive prices. Whether it is a simple crack in the front window or something more serious like shattered glass from a rock that hit your windshield while driving down the freeway, our team will get it fixed up in no time! Our technicians work fast and efficiently with excellent attention to detail to provide you with quality service when you need it most.
Call (805) 516-5080 to get free estimates.
Innovative Equipment
Oxnard Auto Glass Repair has innovative equipment that is hard to find elsewhere. We use the latest technology and tools for windshield replacement, windshield repair, and other auto glass services. We only use the latest technologies and tools readily available to us, which helps our auto glass technicians work faster.
Excellent Auto Glass Repair Services
Our company is known for excellent auto glass repair services. We offer auto window replacement and auto window installation on vehicles of all makes, models, and years, including those hard to find parts hard-to-find! Our staff is knowledgeable in every aspect of auto glass repair, so we can help you make the best decision possible regarding how your car windows need to be repaired or replaced.
Experienced Team
No matter how careful you try to be, it's almost inevitable that at some point in your life, you're going to need auto glass repair. Whether it's a rock chip or a crack from an accident, the outcome is always the same – frazzled nerves and high costs. But with an experienced team behind you like ours here at Oxnard Auto Glass Repair, we can help make this process as simple and stress-free as possible for you. We'll work quickly to get your car back on the road without breaking your bank account! Our staffs are trained Oxnard auto glass repair technicians who can help you with all of your auto window replacement needs.
Affordable Services
If you have ever been in an accident, you know how expensive it can be to get your vehicle fixed. Fortunately, affordable auto glass repair services are available for Oxnard homeowners that will come out to your home and provide the necessary repairs on site. This saves time and money by avoiding a trip back into town. We pride ourselves on providing quality craft at competitive prices.
Contact Oxnard Auto Glass Repair Today
Oxnard Auto Glass Repair is committed to excellence in all auto glass services. We provide auto window replacement, auto windshield repair, hard-to-find parts, and other auto glass repairs for the entire Oxnard area. Give us a call today at (805) 516-5080.