Oxnard Back Glass Replacement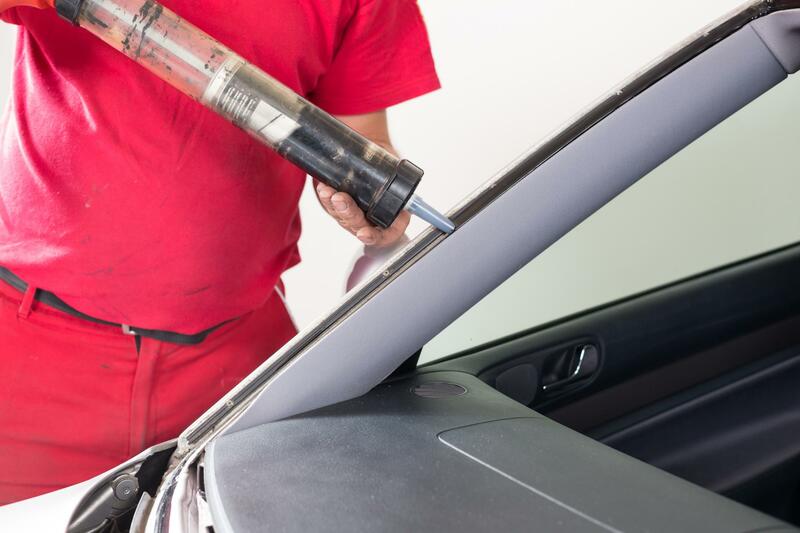 Your vehicle's back glass is as essential as the front one. It holds the vehicle's rear structural integrity, protects you from weather elements, as well as keeping intruders away from your belongings. However, this rear windshield also develops issues and may crack or get damaged beyond redemption. It probably has been giving you endless headaches as you read this, and you would appreciate some expert help for replacement. If you are looking for the best deals on back glass replacement in Oxnard, you need to talk to Oxnard Auto Glass Repair.
About Oxnard Auto Glass Repair
As the name says, Oxnard Auto Glass Repair is a company that understands the ins and outs of auto glass repair and replacement. As a team, you will benefit from decades of combined experience and a range of top-rated industry skills. Also, the company has connections to some of the best auto glass manufacturers and dealers, which allows us to get high-quality windshield, side, and back glasses for our clients. Call (805) 516-5080 now and speak to our experts about your case.
If you have a broken or cracked windshield on your sedan, you can let us repair or replace it for you. We will also take care of the back and side glass on your RV or commercial vehicle and get you back to work as soon as you can. Also, you can contact us for:
Windshield replacement

Sunroof repair and replacement

Back Glass replacement
Efficient Back Glass Replacement in Oxnard, CA
When your back glass is cracked or chipped, it is only important that you mitigate bigger problems before they come knocking. This can be possible if you hire the services of experienced technicians to repair it for you. The sooner you repair the back glass, the faster you will have prevented further damages or an expansion of the crack already in place. Also, you will have avoided problems with the traffic authorities or the glass breaking down completely and leaving your vehicle exposed.
At Oxnard Auto Glass Repair, we have specialized in repairing the rear shield too. We have continuously honed our skills out of working on hundreds of vehicles with such issues. Therefore, if you also have damage or crack on your rear windshield, you have no excuse waiting for it to expand. Instead, you should call us immediately, and we will help rectify the problem for you. Drop us a call at (805) 516-5080 and let us discuss it further.
Services You Can Trust
When you hire Oxnard Auto Glass Repair technicians, you get the guarantee of services you can trust. We have made it our responsibility to help you take care of your safety while on the road. Because we know you want a service as convenient as possible, be sure that we will live up to your expectations.
Trust us and enjoy the following benefits:
Working with highly trained, experienced, and certified technicians

Same-day delivery

Responsive team

Free consultation and quotation

Convenience when you need it with our mobile back glass replacement services
Contact Oxnard Auto Glass Repair
If you are ready to hire the expertise of the Oxnard Auto Glass Repair technicians, do not hesitate to contact our crew. Talk to us now through our main phone line, (805) 516-5080, or fill out the form on this page. Our team will get to it as soon as possible.