Oxnard Windshield Replacement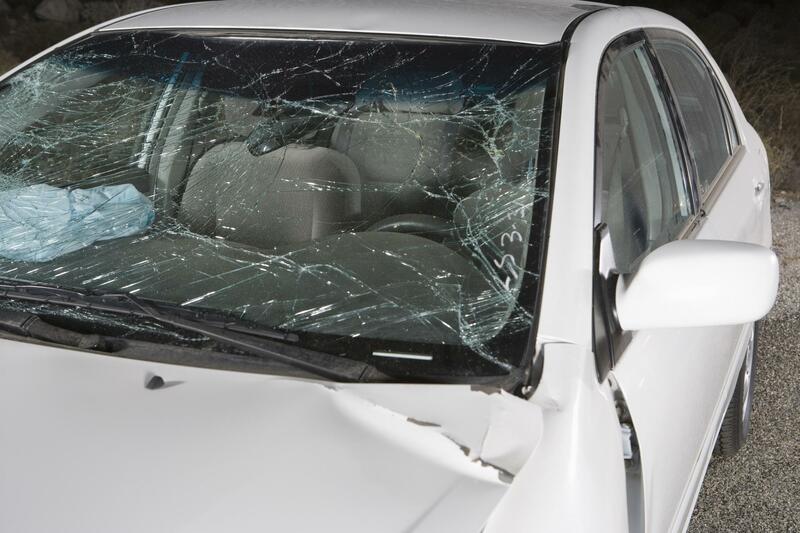 It is perhaps the right time to replace it if you are tired of running a vehicle with a cracked windshield. Unless you want to continue risking your safety or getting traffic tickets for driving with broken windshields, you should hire a reliable company in Oxnard auto glass repair to help you out. If you are in Oxnard, CA, the best crew for you is Oxnard Auto Glass Repair, the industry leader, go-to, and most sought-after auto glass, expert.
Contact Oxnard Auto Glass Repair now and get a free quote on windshield repairs. You can call (805) 516-5080 or use the contact form on this page to contact us.
About Oxnard Auto Glass Repair
Across Oxnard, CA, if you are looking for the best auto glass repair and replacement companies, Oxnard Auto Glass Repair should be on top of your list. As a locally-owned and managed company, we know what it takes to get reliable services and the best results. Also, we understand what we, as individuals or a company, would want from automobile glass repair and replacement experts. As a result, we have continuously invested in the best skillset, tools, equipment, and experience to ensure that our clients are getting nothing short of the best.
You can call (805) 516-5080 now and talk to us about your needs. We will attend to all, including:
Windshield repair

A windshield replacement

Side window replacement

Sunroof repair and replacement

Power window repairs
Safe and Reliable Windshield Replacement, Oxnard
Among our most sought-after specialties is an Oxnard windshield replacement. As this glass is one of the most crucial components of your vehicle's integrity and safety, it needs to be in its best form. As a result, and because we understand this fully, we have made it our responsibility to help our clients with clean, safe, and efficient replacement services. Wherever you are in Oxnard, California, you only need to call us at (805) 516-5080 to arrange for you to bring it. We can also come to you.
A cracked or completely damaged windshield is an all-common problem for most people. Such issues arise when people least expect them. Since irreparable cracks can happen in so many ways and at any time, you only need to have contacts or reliable technicians to sort the mess for you. With Oxnard Auto Glass Repair, you get an extensive pool of skills and experience that will replace the windshield on your vehicle and help you get back on the road within the shortest time possible.
Professional Windshield Replacement Technicians
With Oxnard Auto Glass Repair, you get professional and highly experienced technicians for your windshield problems. From our outreach to the hiring process, we make sure that we are only hiring people who promise nothing but the best, and those who can go ahead and prove what they are promising are viable. In the end, we can get our clients what they deserve.
High-Quality Materials
We can promise you one thing from our affiliation with some of the best material manufacturers and suppliers. We can promise that we will use high-quality materials, equipment, and tools to replace the windshield of your vehicle. It is common knowledge that the higher the quality, the better the results, and your case will not be an exception.
Why Hire Us?
You know a reliable contractor when you talk to one. With us, our campaign and past engagements speak for us. Therefore, you can trust us without any doubt. You can also entrust your vehicle to us because of other different reasons, including:
Highly responsive team

Quick turn-around and same-day service

Highly qualified, experienced, and certified technicians

Free consultation and a free quote

High-quality materials, tools, and equipment

Competitive pricing
Get Started
Get started today and get our experts to replace your windshield. Do not let external hazards or traffic offenses be yours to deal with because of the cracked front glass. Instead, allow us to assess the damages and fix them for you.
Call us now through (805) 516-5080 and speak to our technicians. You may also send us an inquiry message using the form on this page.